Insight-Driven Business Intelligence for Industries
Analysis & Data-based Solutions for every Industry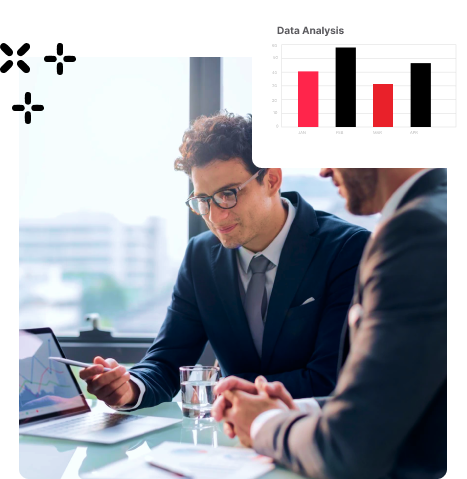 Is
Data Management
Too Exhausting?
Count on our Expertise to
Simplify your Life!
We help your organization make more informed, data-driven decisions.
Deep Expertise in DW, BI, & Analytics
Global Delivery Capability
Implementation Flexibility
End-to-End Integration Experience
Let Your Business Succeed
We at EBIW assist you with such capabilities to help your business to utilize data for a competitive advantage. With more than three decades of experience in Data Analytics, Data Mining, and Data Integration, we can ensure the best data-driven solutions for your company.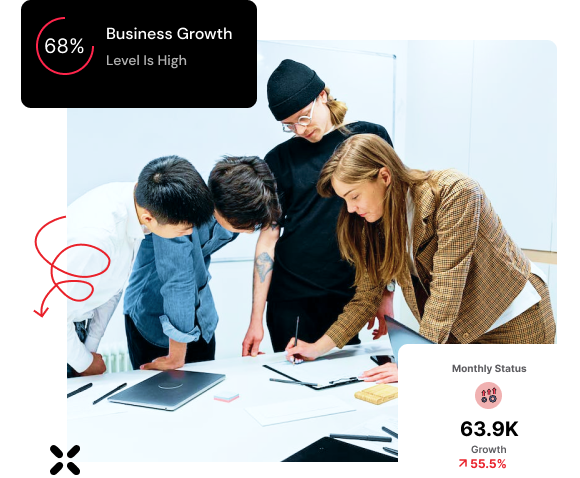 Why
EBIW ?
Your partner for Growth and Success
We don't just detect technical issues and remediate; we focus on our clients; we continue to better understand your business and help improve for competitive advantage.
We help our customers transform their organization information into a strategic asset while leveraging  information to help our customers make the right decisions to gain competitive advantage.

We are trusted Advisors with a proven track record of serving Top Telecom, Airlines and Retails and help solve complex problems

Expertise in DW,BI & Analytics
We expertise in setting-up ON-shore Off-Shore Technology infrastructure to address current and future challenges, focusing not only on the present problem but also forecasting for the time to come!
End-to-End Integration Experience
We help orchestrate a vision and plan to identify and mitigate risk for an end-to-end integrated and valued customer experience

Accelerators to Jump start your project
We provide proven Industry leading methodology and Cloud Acceleration to jump start any project and
provide business value, faster!

We provide multiple options in terms of Cloud v/s On-premise, implementing flexibilty to chose the perfect fit per your business needs.

We are a customer-obsessed, business outcome driven company dedicated to ensuring that our hard work creates solid and measurable value for our customers.
Delivering the
Best through the Best
Our Data Scientists are expert practitioners supported by over three decades of successful product development, consulting, and solution delivery for leading businesses across the globe.-Our experts innovate and deliver solutions leveraging the latest approaches for Data Mesh, Data Warehousing and Data Lakes, Big Data Analytics, Predictive Intelligence, and IOT-based solutions for our customers, on-premise or in the cloud of their choice.
Valuable Feedback from our Valued Clients
A positive response from our clients is always a pleasure to hear. Here are a few of our happy clients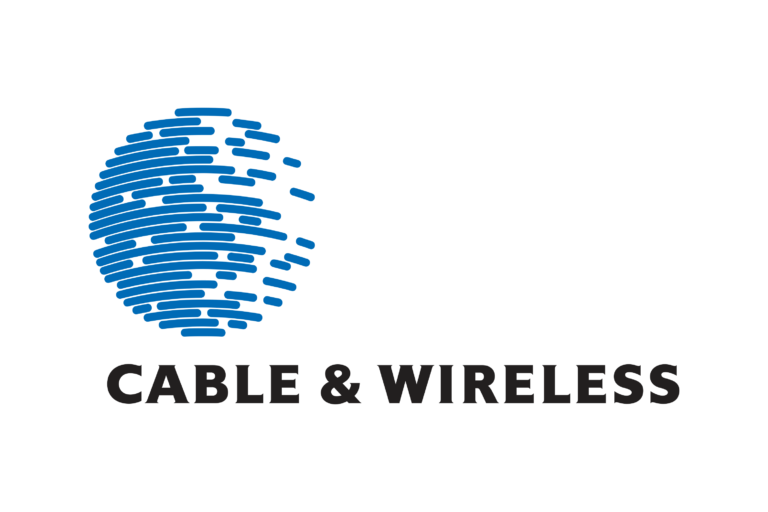 The project has been satisfactorily completed and becomes operational in record time of 18 weeks dated December 06, 2014. The resources of EBIW are Knowledgeable and hardworking, thus helps us to complete the project under the boundary of cost and time. We also involved EBIW resources for Current and Upcoming Business Intelligence project to enhance OCDM analytics.
Is Your Business Ready For A Technological Revolution?