Data Science
And
Machine Learning
Tired of dealing with petabytes or exabytes of data? We understand your problem navigating  through the volumes of Big Data. That is why with EBIW, we have consorted the best industrial data science experts who will study your data for you and extract valuable meaning from it. Wondering how?
Our Data Scientists are skilled in algorithmic coding and Machine learning approaches to process  millions of raw data points and convert them into business metrics that may be consumed by the business.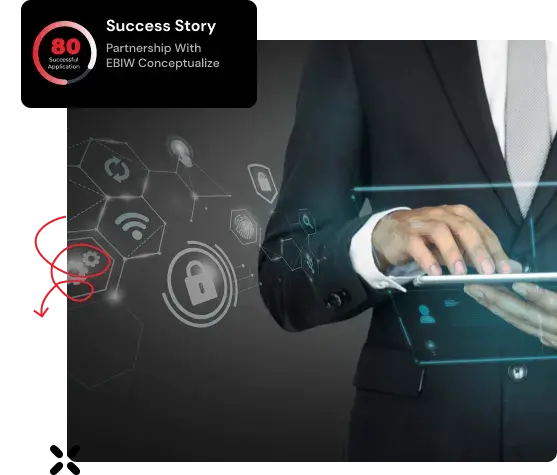 Customer DNA and Churn Prediction
Get in-depth insight into a customer's personality and traits, their preferences and behavioural patterns through an advanced scientific approach that is continually updated and recessed for Customer Churn Prediction.
Customer Life-time Value Prediction
Let us analyse through historical data to give you a customer lifetime prediction for the next month or anytime into the future.  What do you gain through this? An estimate of future sales and profits and how your business can take action to get there
Understand the customer's propensity to purchase as we analyse through their past behavioural patterns while providing  you full insight. Identify the right set of customers to plan and execute accordingly.
When do we start? We're ready!