Real-time Streaming
and insights
You have huge volumes of data but no time to store and index to analyse with ease? No worries, because at EBIW, we know how to process large volumes of data with solutions like real-time streaming at a fast pace to react to changing conditions.
Our goal is to help you derive competitive advantage, increase customer engagement using  data to eliminate the time lapse of waiting for information.
Measurable Increase in ROI

Quickly detect operational issues

Identify and act on short-term market changes

Instantly identify customer behaviour for online marketing

Up-to-date information improves customer service and retention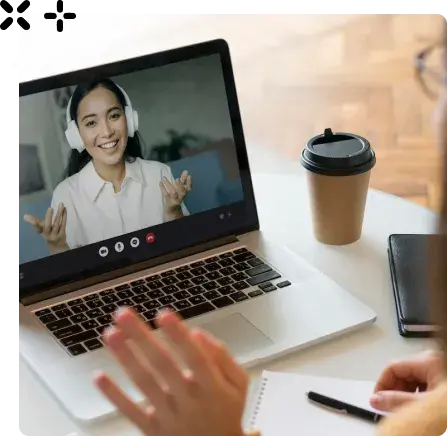 When do we start? We're ready!