Managing Business with efficiency
Here are few of our happy clients sharing their thoughts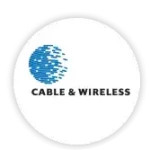 The project has been satisfactorily completed and becomes operational in record time of 18 weeks dated December 06, 2014. The resources of EBIW are Knowledgeable and hardworking, thus helps us to complete the project under the boundary of cost and time. We also involved EBIW resources for Current and Upcoming Business Intelligence project to enhance OCDM analytics.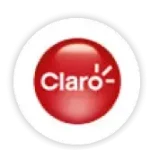 The Out of box advanced analytic and dashboard shortened the implementation time and provided a significant ROI on OCDM. EBIW along with Claro's team implemented OCDM with quality and within budget.
EBIW demonstrated a deeper understanding of CLARO Business plan and acted as a trusted partner in leveraging our investment OCDM. Truly Appreciate their strong efforts and professional commitment make sure it Sucessful.
Drop us a message and our team will get back to you!