Big Data Applications
and Analytics for Industries
You are stuck with data and do not know how to monitize its value.   Do not worry because we will help you analyse and visualise these data with Big Data Applications and Analytics specific to your industry. Discover hidden patterns, unknown associations, market styles, consumer preferences, and other valuable business metrics  The domains and industries that can benefit from Big Data Applications and Analytics for your industry includes:
Banking and Securities: Monitor financial marketing activities with tinsight into suspect trading and fraud mitigation.

Healthcare: Big Data Applications in the Healthcare sector allows for faster identification and efficient application of patient information, track and forecast patient outcomes.

Media and Entertainment: Collect Data from millions of users worldwide and help analyse and visualize customer insights. With Big Data Applications, understand the pattern of real-time, media-content usage to provide better user experiences.

Manufacturing: Big Data Applications allows for predictive modelling for future decision making, solving manufacturing process challenges, determining risks in supply chain to ensure you can deliver to your customers on time.

Anxious that your business does not fall under the mentioned industries and category? Do not worry, we are still there, creating niche solutions exclusively for you. Give us a call and let us arrange a free consultation for you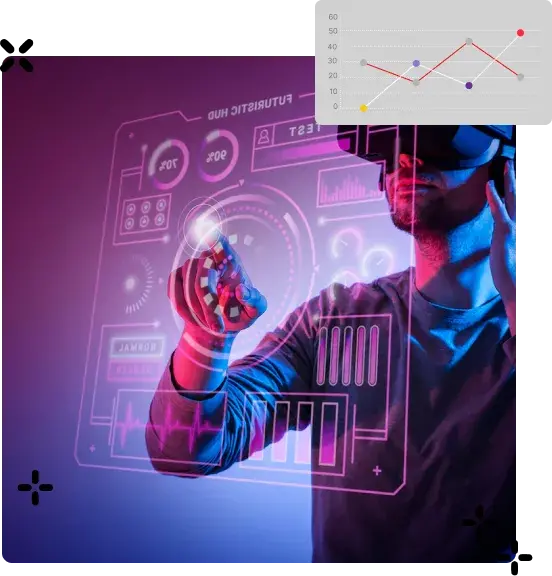 When do we start? We're ready!