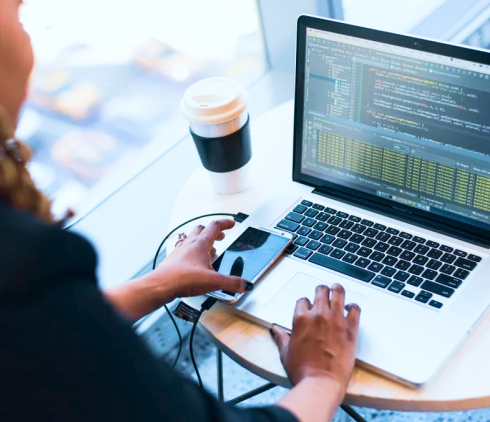 eBIW is a consortium of industry experts across many industries who share a
passion for solving business problems
using data and analytics.
Established in San Francisco California in 2008, eBIW is a global product development and consulting organization focused on providing advanced analytics solutions for industries. We specialize in delivering Big Data intelligence, predictive insights and IoT, providing enterprises a competitive advantage. We are a development partner to Oracle assisting with architecture, design, development, and testing of specialized analytics products. As an Oracle Gold partner, we have specialized in delivering analytics solutions in banking, communications, retail, and airline industries worldwide. Our competencies allow us to leverage best of breed solutions across technologies and across multiple deployment models enabling you the most flexibility when deploying business-critical solutions.
Practitioners with an average of 12 years of experience in Data Analytics, Data Mining & Data Integration
Our expertise can help you To
Find value in your data through technology
Trusted partner in digital transformation that includes
Mapping business processes to KPI's
Selection of subject areas for key measurements
Constructing dashboards to visualize KPI's
Standardizing on reporting approaches
Selection of subject areas for key measurements
Project management & delivery expertise
Deployment of data security & governance policies
Real time integration turning batch data into real time acquisition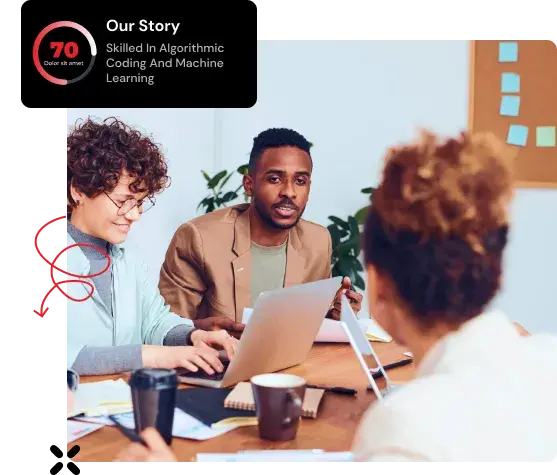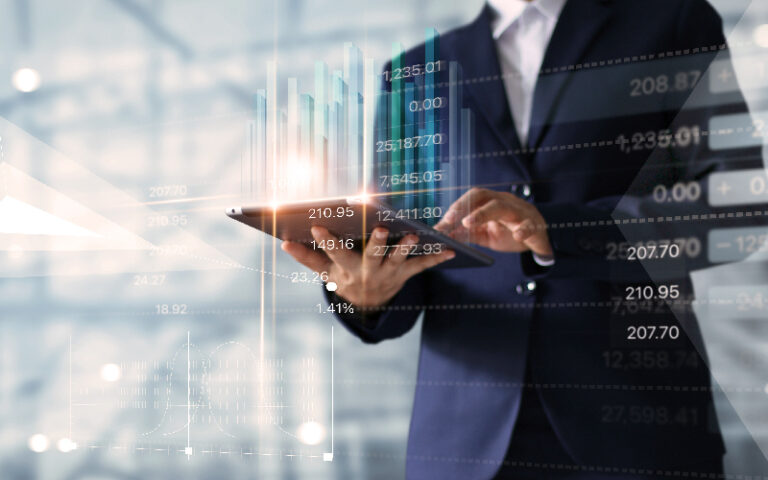 Our vision is to provide industry solutions utilizing the best technologies in the marketplace to enable better decision-making. Using the latest approaches for reporting, statistical analysis, forecasting solutions and predictive analytics, we deliver solutions that provide better insight into businesses for competitive advantage
Is Your Business Ready For A Technological Revolution?