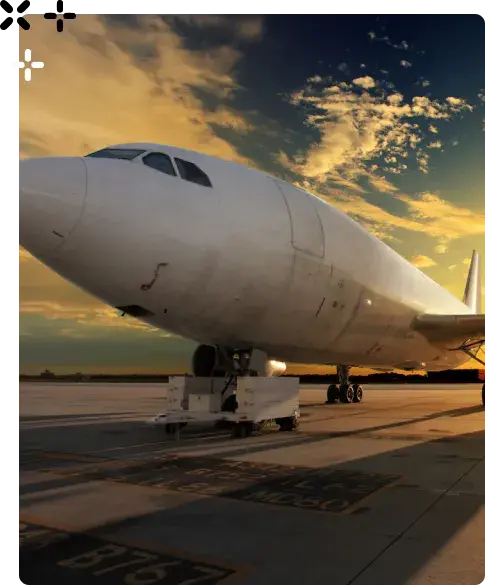 Global experience with the Telecom industry.
We address key challenges such as:
Customer and Loyalty Management
Baggage Handling
Revenue/Costs Management
Through Oracle Airlines Data Model
Logical and Physical Data Models, Schema Development
Reports and Dashboards Development
eBIW has developed Proprietary Connectors for parsing and loading data
from the following platforms to OADM
Amadeus   CMRO   Navitaire   Galileo   Sabre
The connectors can be updated or adapted during implementation to support new versions of any Source system based on the EDIFACT file definitions.
These pre-built connectors help to reduce implementation Time and Cost significantly.
How Does Our Solution Helps the Airlines Industry?
360° customer profiling
Delay Prediction and Impact
IATA Compliant Real-time Baggage Tracking
Data Monetization
Identifying Ancillary Revenue Opportunities
Up-selling and Cross-Selling
Heat maps to visualize the connection between retail sales and departure gates.
When do we start? We're ready!